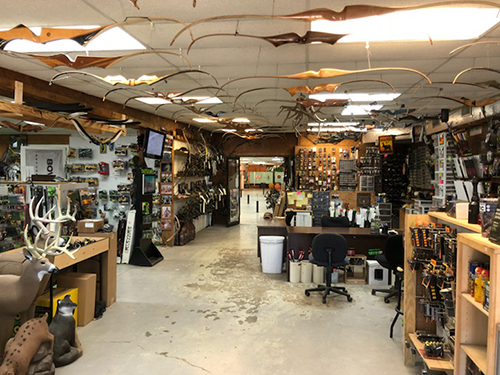 Start your search for a new recurve or compound bow in Bridge City, TX at Precision Archery. With hundreds of different bows as a longbow, recurve bow, and compound bow shop in Bridge City, TX, we're certain to have a style that's ideal for you. Choose from numerous different sizes, weights and styles, backed by some of the best name brands in the industry. We even have specialty options in stock for beginners and lefties.
Find Your Bow
When choosing a bow, there are so many factors that come into play. From material, to the overall size of the bow, to the draw weight and length, to numerous other considerations, there's a lot that needs to be considered.
If you're shopping for a new bow, we're here to help make it easier. Whether you're a seasoned shooter looking to upgrade or you're buying your first bow, our staff will get to know your needs to help narrow the search for the perfect model. Plus, we can answer your questions and make recommendations about anything in our bow shop's stock!
Bow Accessories
From restringing and bow cleaning, to stocking up on arrows or accessorizing your bow, we've got all of the necessary supplies and accessories you're looking for. We'll help you determine the right items for your unique bow, as well as what items may assist you in taking your marksmanship to the next level.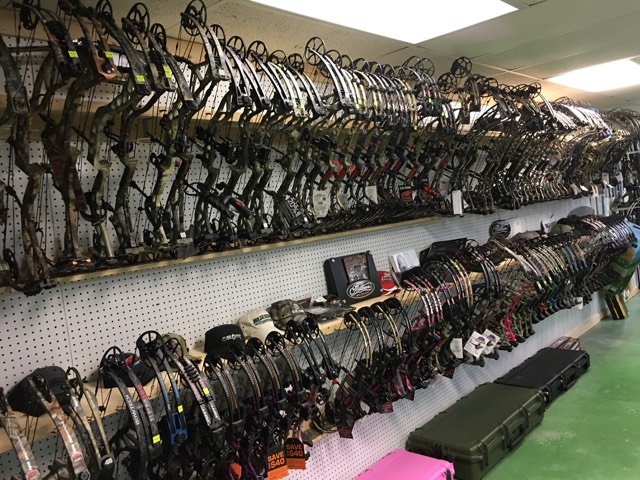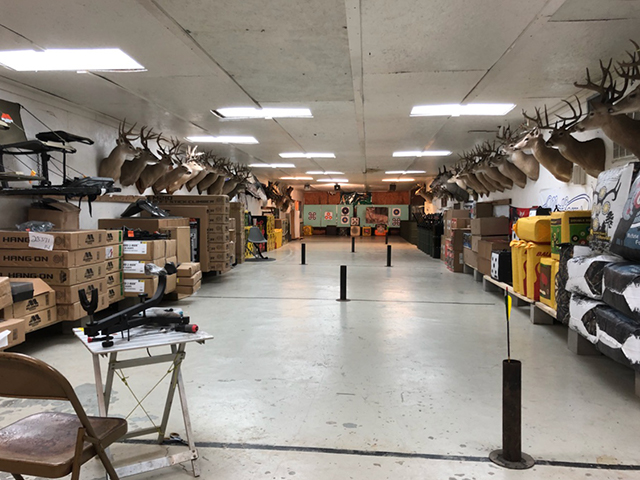 On-Site Archery Range & Services
Want to get a feel for your bow or a prospective option? We have an on-site archery range where you can get familiar with your equipment! We make it easy to loose a few shots and test out your bow, so you can feel confident about your purchase—whether you're accessorizing or making an upgrade.
Need repairs for your bow? We can take care of them on-site, as well. Our experience with bows spans decades, enabling us to restring, rebalance and repair your bow quickly, to get it back into your hands in peak condition. We service compound, recurve and longbows.
Your Archery Authority
From brand new composite bows to longbows in Bridge City, Orange County, Beaumont, and Port Arthur, TX, we stock absolutely everything you need to be the best archer you can be. Stop in and visit our bow shop today for more information about any of our bows, crossbow accessories, hunting equipment, or related products, or contact us at 409-735-5808. If you're looking for something in particular.