In the market for a new crossbow? Precision Archery stocks a huge selection of compound crossbows, ready for hunters of any caliber. Whether you're looking for an entry-level crossbow as you transition from a traditional compound bow or you're making the upgrade to a full-featured model, we'll be glad to help you find what you need.
Complete Crossbow Selection
With a great selection of brand names and a variety of models best-suited for all types of hunters, our crossbow store in Bridge City, TX caters to you. Our qualified experts take the time to go through potential options with you, helping you understand the features and styles of each product we carry. If you have questions we can answer them, and we're always happy to provide recommendations when asked.
Crossbow Accessories
Alongside a great selection of crossbows, we also carry a complete inventory of crossbow hunting equipment in Bridge City, TX. Outfit your bow with a scope, sling or rack, or make sure it's protected with a case. We also have all of the maintenance essentials you might need, including strings and extra bolts.
Not sure which accessories might benefit you? Tell us more about your shooting style and any issues you're encountering and we'll be happy to help you explore our full range of accessories and equipment.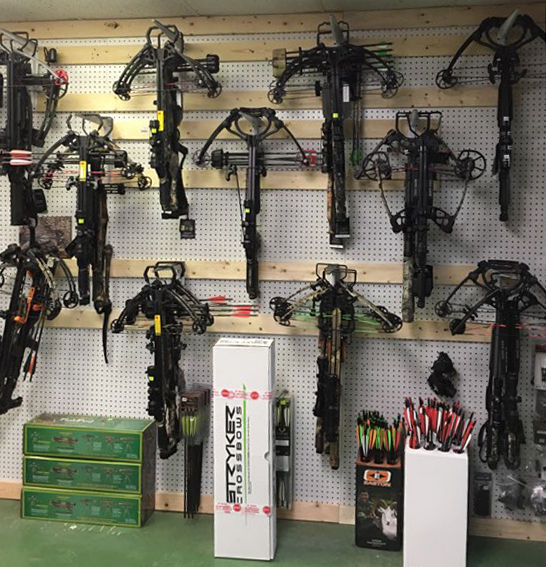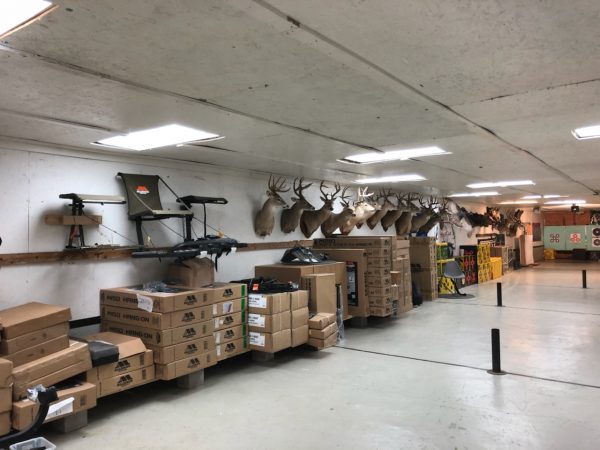 On-Site Services
Load up a few bolts and take some shots at our on-site range! We make it easy to get familiar with your crossbow and can even provide some suggestions to help you become a better shooter if you're new to using a crossbow.
Need your crossbow serviced? Bring it to us! We have the ability to set up, service and maintain crossbows, as well as repair them in the event they're damaged. All work is done in-house, so you can trust that your bow is always in good hands.
Your Crossbow Destination
When it comes to buying a new crossbow or outfitting your existing one for maximum accuracy, there's no better destination than Precision Archery. Visit us today and see our complete selection of crossbows, supplies and accessories. Or, call 409-735-5808 if you have specific questions about our products or your existing crossbow.